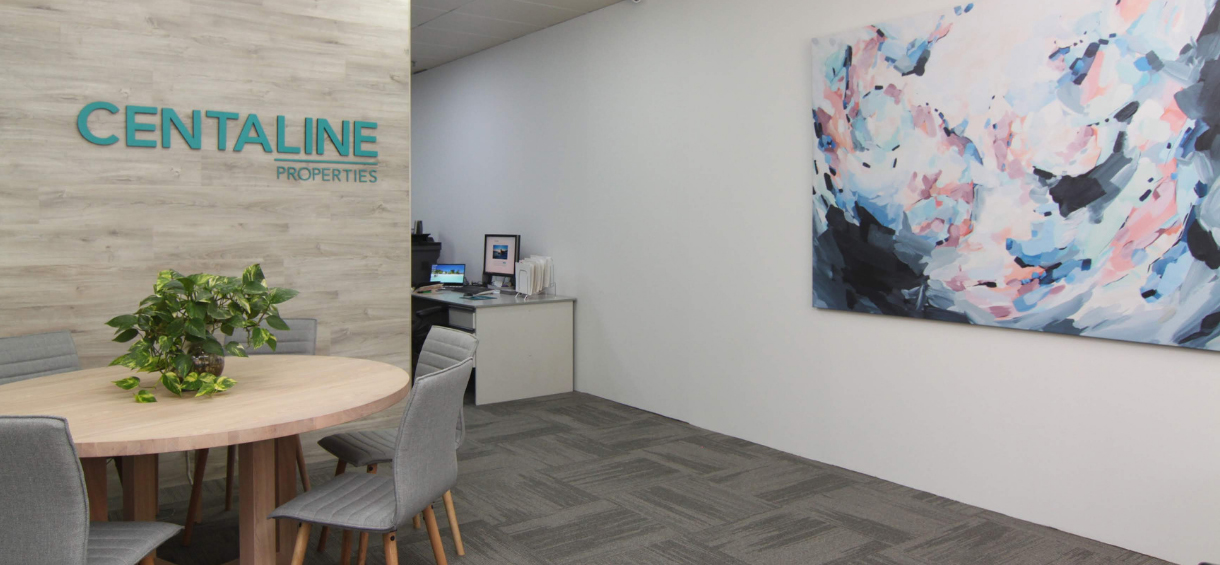 Peter Kwan
Peter has been working in the St George area for the past 30 years with extensive sales and property management experience. Having experienced many cycles of expansive growth and downturns in the property market during his time in the industry, Peter is well versed and knowledgeable when it comes to all aspects of the real estate business.
Andrew Kwan
As the second generation in the family business, Andrew fell into the role, working alongside his father Peter, after returning from working abroad in 2003.With his friendly and approachable personality, Andrew is well regarded amongst the tenants and provides invaluable advice to owners as well.
Elaine Kwan
Having worked in the property industry for the past 15 years, Elaine first started as a receptionist and worked her way to property management before progressing to strata management and facilities management. With administration skills as her strength, she returned to residential real estate as sales assistant to leading agents in the Eastern Suburbs and locally in St George and Sutherland Shire.