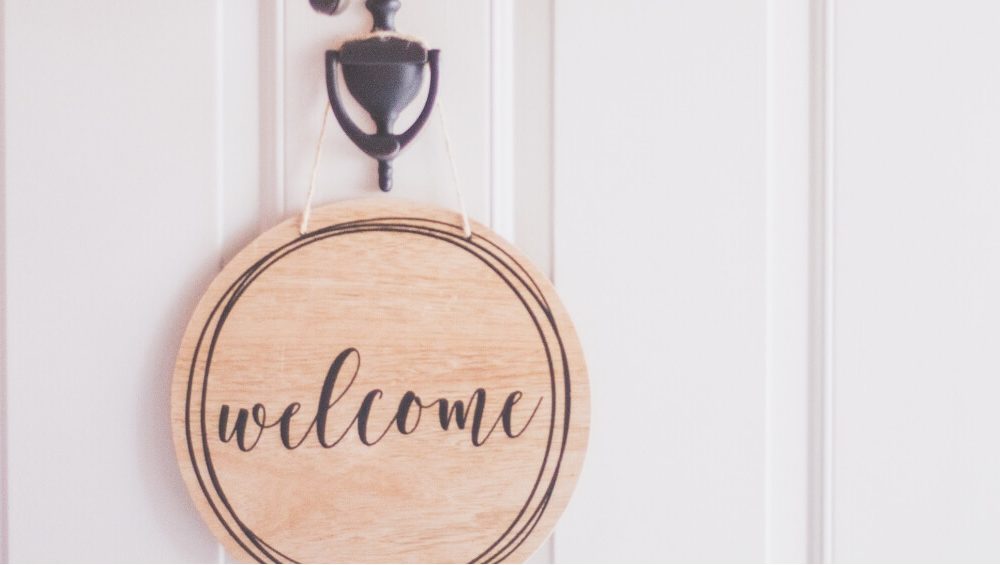 Whether you are re-financing, down-sizing, investing or buying your first home, there is always so much to consider when taking out a loan. That's why it is vital to use an expert who understands the market and can find you the best loan to suit your needs.
Eddy Poh is a local resident and a mortgage consultant with a background in both Accounting and Finance since 2001 and is passionate in assisting his clients reach their lifestyle goals and financial potential through wealth creation strategies.
Submit your contact details below or contact Eddy for an obligation-free discussion and reach your property and financial goals sooner.
Eddy Poh
M 0422880610