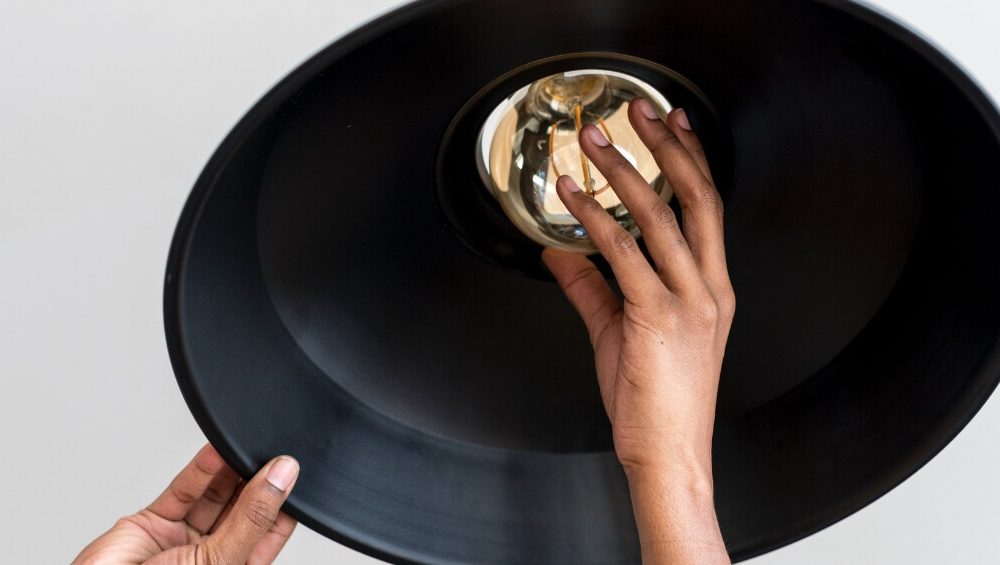 As a tenant, it is your responsibility to make sure the property is maintain in a good condition and attend to minor updates including replacing light bulbs, changing the smoke detector batteries, general cleaning including windows and routine garden maintenance such as watering, mowing and weeding.
For non-urgent repairs or maintenance, please submit a maintenance request form along with photos of the issues.
If it's an urgent repair, you need to notify us right away to arrange for the matter to be rectified as soon as possible, or you may check your tenancy agreement for the details of the nominated tradesperson to contact.
Please note that you cannot make arrangements with tradespeople to carry out any repairs without the owners or the agents' approval.
Urgent repairs include:
burst water service or a serious water leak
a blocked or broken toilet
a serious roof leak
a gas leak
a dangerous electrical fault
flooding or serious flood damage
serious storm or fire damage
a failure or breakdown of the gas, electricity or water supplies to the premises
a failure or breakdown of the hot water service
a failure or breakdown of the stove or oven
a fault or damage which makes the premises unsafe or insecure
If repairs are not done, you should never stop paying rent. Withholding rent will put you in breach of your tenancy agreement and your lease may be terminated.